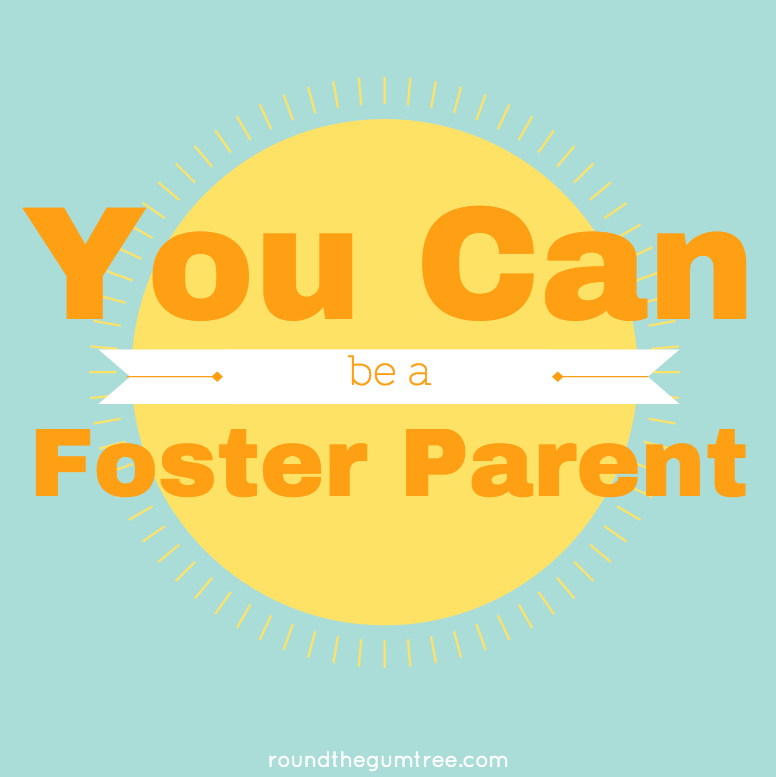 Having been a foster parent for years, I'd like to say I think any good person could be a foster parent. Not a perfect person, but a good person. Any good person who knows how to love and are willing to seek guidance from professionals and the Lord can be a foster parent. That doesn't mean its what they're meant to do right now, but they are capable.
I've had a lot of people tell me why they couldn't be a foster parent. These people say things like "I could never foster, I'd get to attached", "I couldn't handle all the stress", "I'd be afraid of dealing with the birth family" or "My heart would break". All of these things are valid concerns. Believe it or not most foster parents deal with these things and I know there are many who question wether or not they are up for all of the things that go along with foster parenting. I know I have doubted my capabilities.
What I want to tell people who desire to foster children (and what I tell myself) is to be brave. I want to tell you that your concerns are coming from a place of fear. If you can just be brave enough to willing give your heart to a child, despite the fact that it will be broken, you can be a foster parent. If you can be brave enough to trust Heavenly Father's plan for you and your children, even when you think you can see a better way, you can be a foster parent. Yes it will be hard, but you can do hard things. You can be a foster parent!